A curated quarterly top-shelf Tequila subscription from the farmers themselves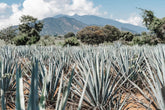 Exclusive Tequila
Get tequila not available in the u.s.
We higlight small-batch family owned Tequilas that go way beyond the selections from your local liquor store.

We're not famous. We're not brand name. We are not private label. We are the farmers. We are the Distillers. We Drink Tequila.
Pure Tequila.
Delivered straight to your door.
Small Batch. Top Shelf. Family Owned. Family Farmed.

It's as simple as saying yes. Try it once; drink it forever.

Tequila delivered right to your door! On your schedule.

Agave forward, smooth, clean, and delicious from the very first sip.
Not ready to join the club but want to try a bottle of our Tequila?
Below is a selection of Tequilas we believe best represent our offerings.
All Bottles
Want more? As a member you will have access to our full bottle shop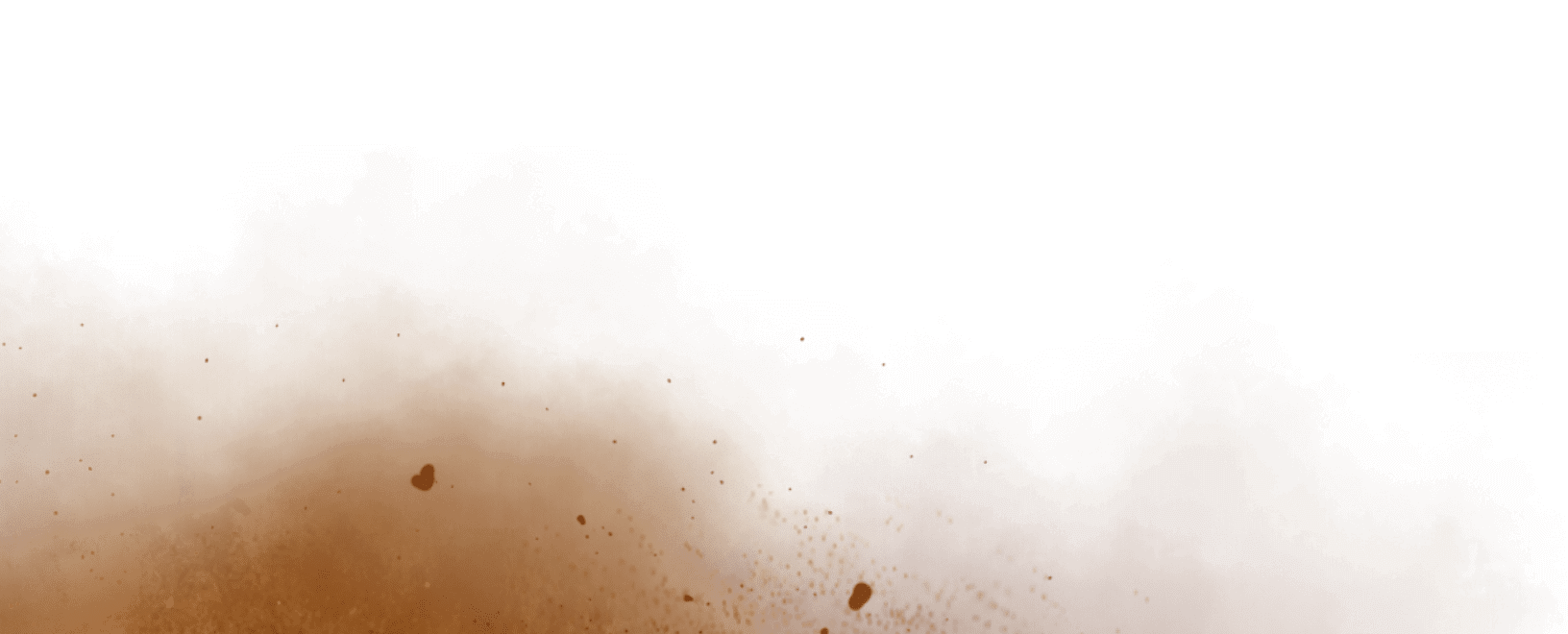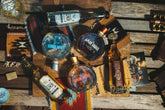 Perfect Tequila in Every Box
We have spent hundreds of hours in the heart of Tequila tasting hundreds of bottles with tons of boutique family producers to distill us down to the very best Tequila has to offer. And we will continue our quest for our members to always provide you with the greatest Tequilas.
Become a Member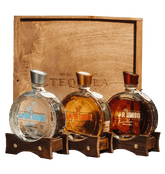 Nothing but tequila
Our Tequilas are made from and 'only from' 100% pure agave
Each quarter we feature a small batch family run distillery producing the absolute best Tequila in the world and ship it right to your door. Tequila that represents purity, passion, and history.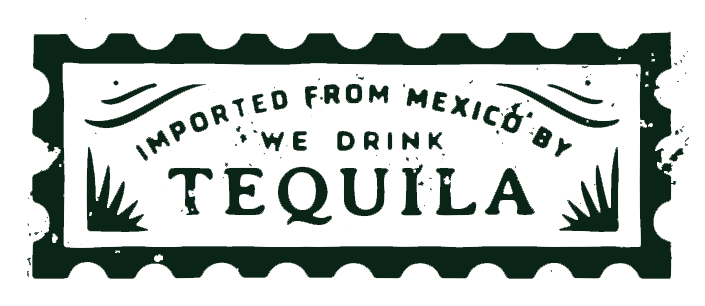 The most important thing when drinking Tequila is exactly that, the Tequila. The quality lives inside the bottle. Not in the packaging, not in the marketing. The Tequila that you receive will always be from the families that are growing it, harvesting it, distilling it, and bottling it. A true farm to glass experience. Quality from the moment you drink it to the way you feel the next day. Pure Tequila.



Not just a subscription. A Tequila community.
As a We Drink Tequila Club Member you will not only receive incredible Tequilas every quarter but will also have access to receive exclusive limited release products, our full bottle shop, and invitations to our special events including educational tastings and pairings! Get to meet our community of beautiful Tequila loving humans.
Join Now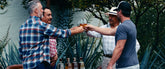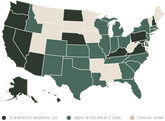 Available to ship to 40 states and counting!