Regular price
Sale price
$90.00 USD
Unit price
per
Sale
Sold out
The foundation and heart of Indian Love. Every Tequila in the Amor Indio lineup comes from this juice. Self-proclaimed and widely supported as the best Blanco in the world.
View full details
Product Details
Flavor Profile:
Green Apples, Poached Pear, Nectarine, Orange blossom, White Pepper, Green Bell Pepper, Jalapeño
Style:
Buttery & Medium Bodied
Pairs Best With:
Raw Oysters, Ceviche, Spicy Tacos, Popcorn and a random Tuesday afternoon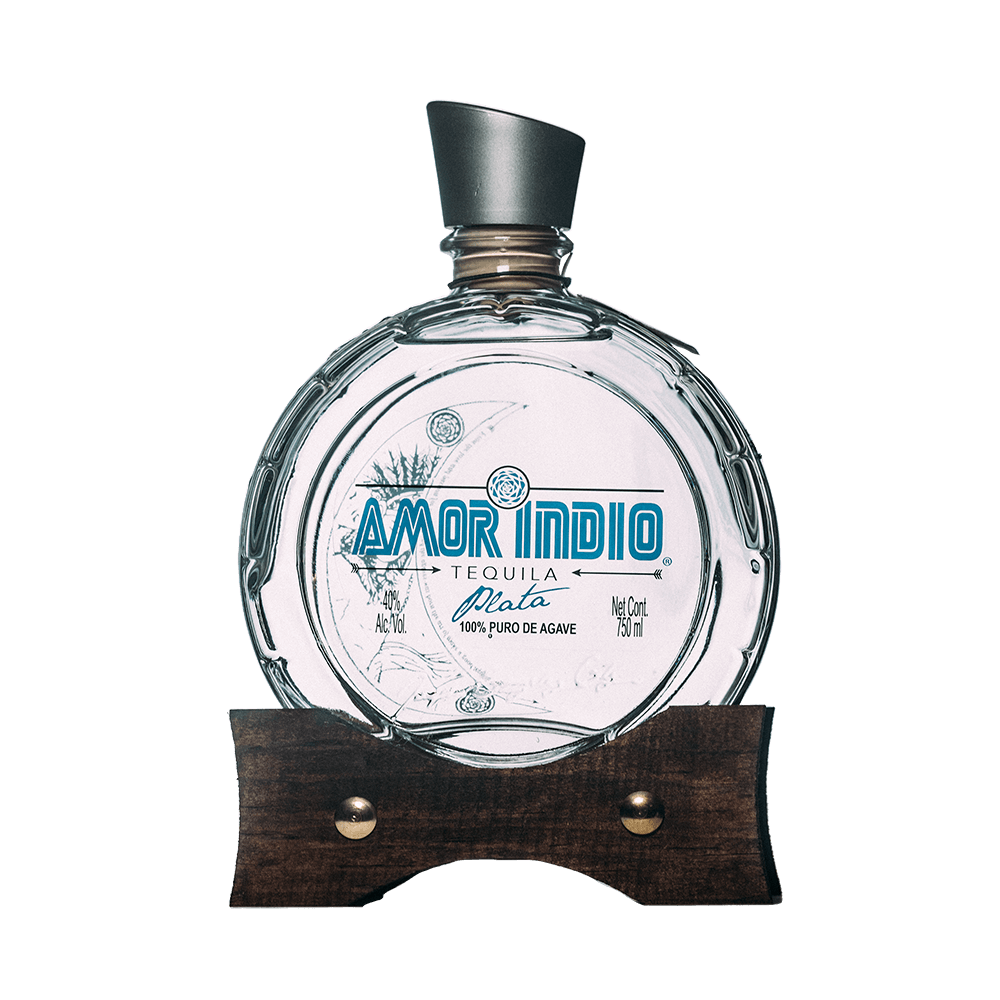 About the Distillery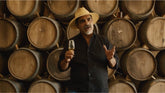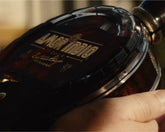 Don Joaquín González was destined to make great Tequila!
about the distillery
Born in the agave fields, farming was always his labor of love. And so, with the support of his wife and children, he made that dream come true. They purchased their own prime land in El Arenal and Nayarit and established the family business Casa Marengo, where they produce some of the world's most complex and delicious Tequilas!
For the Heritage of Land
The families staple brand run by son Ramón González, Amor Indio, translated as Indian Love, represents their passion for the heritage of their land and the Tequila it produces. Rich, rounded, deep, and complex, with a fantastic mouthfeel of silky agave and a hint of baking spice, tangerine, apricot, and a velvetiness that lasts; these Tequilas have endless layers that keep your glass full and the bottle empty. The absolute essence of Jalisco and Indian Love.
This is the soul of their business, and you'll know what we mean the second you taste this Tequila.