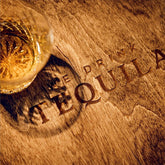 How It Works.
Each quarter we feature a small batch family run distillery producing the absolute best Tequila in the world and ship it right to your door.
1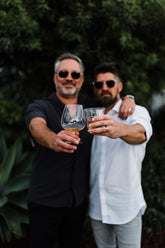 Join the club
We source small batch, family owned, additive free Tequilas, and hand-select only the very best to share with our club members.
2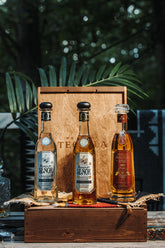 Receive your Tequila box
Each quarter we'll send a rare, limited edition Tequila made exclusively for We Drink Tequila Club Members right to your door. Every quarter is a new selection!
3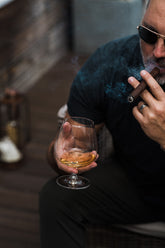 Enjoy the flexibility
No obligation. No fees. Cancel, skip, gift or change settings whenever you want.
Shipping
Quarterly Shipments are sent out on the following months: March, June, September & December. Your first shipment will be sent immediately upon signing up, with your following shipments going out on the regular quarterly shipment schedule.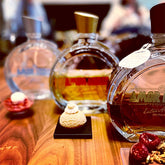 When does my box ship?
March. June. September. December.