Regular price
Sale price
$85.00 USD
Unit price
per
Sale
Sold out
The purest expression of Tequilas del Señor's family lineup.  This Silver Tequila embodies the ethos of the families passion and commitment to sustainability.  A perfect introduction to the true flavor of agave.
View full details
Product Details
Flavor Profile:
Toasted Chilies, Poblano Pepper, Roasted Asparagus, Jasmine, Lime Zest
Style:
Round, Crisp & Dry
Pairs Best With:
Raw Scallops, Fresh Peaches & Honey, Spiced Nuts and Sunset Surf Sessions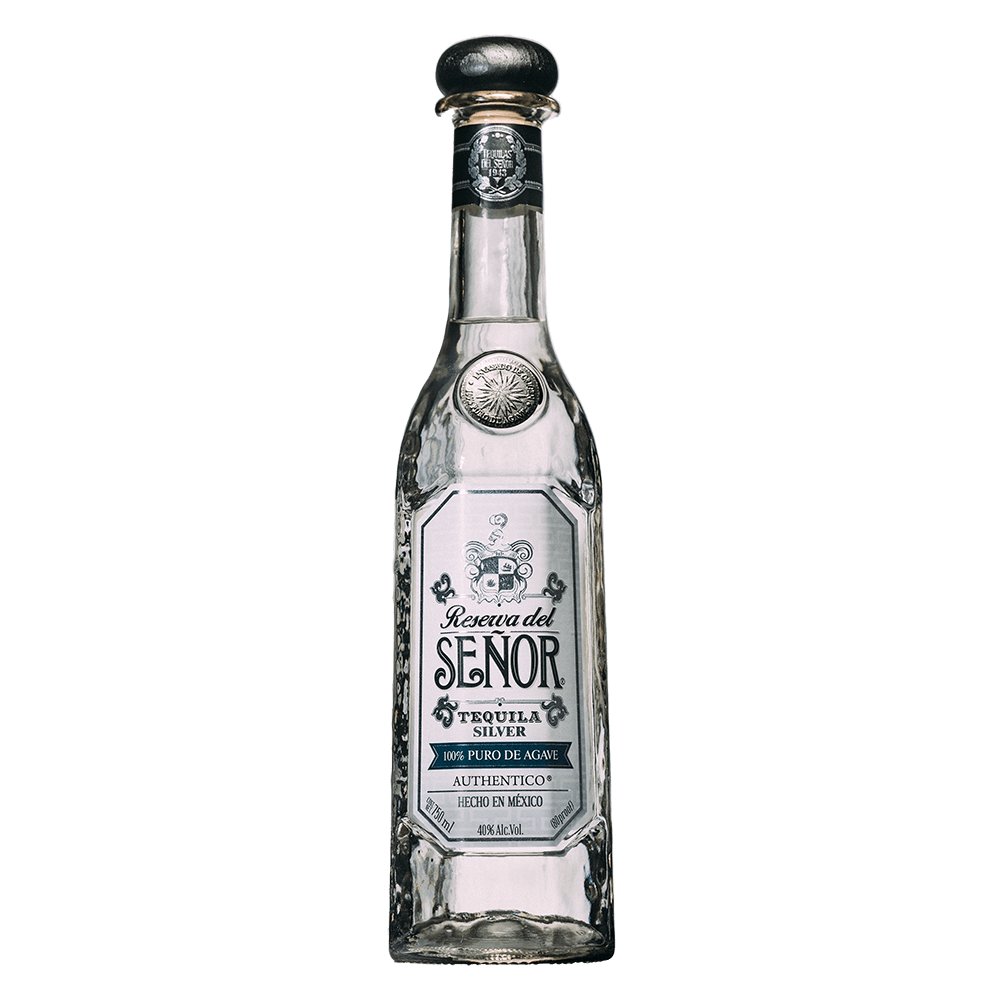 About the Distillery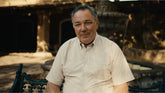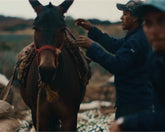 A Tequila Legend is Born
about the distillery
On May 27th 1909, in the small town of Asturias, Spain a Tequila Legend was born. 16 years later Cesar Garcia immigrated to Mexico and began learning the ways of the agave. And on his 34th birthday he opened the very first distillery in the heart of Guadalajara!
A Growing Legacy
It's been over 100 years and Cesar Garcia's legacy continues to grow with the distillery now run by his grandchildren Juan Manuel and Gabriel Garcia who have taken their grandfathers passion and meticulously turned it into some of the best craft Tequilas in the world.
Their family brand Reserva del Señor and Herencia Histórico are made up of their absolute best highland agave plots that are biodynamically farmed and then double distilled at their 100% sustainable distillery. These Tequilas are a true representation of what pure agave should taste like.